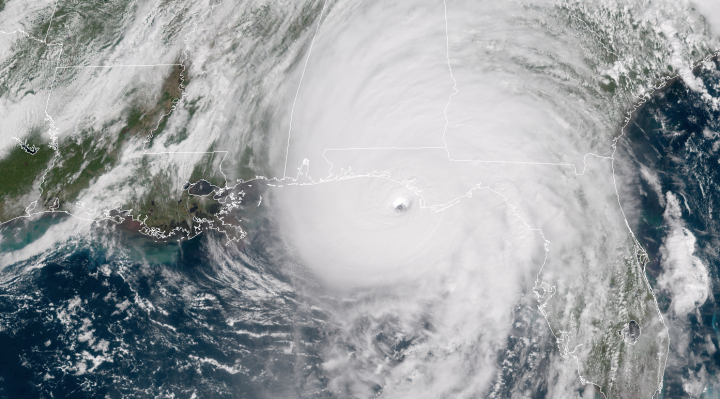 According to a press release from the World Meteorological Association (WMO), the names Michael and Florence have been retired by the WMO Region IV Hurricane Committee.
This means that both names will never be used again for an Atlantic tropical cyclone.
The WMO states that "storm names are retired if they were so deadly or destructive that the future use of the name would be insensitive – otherwise, names are reused on a six-year cycle."
The replacement names are Francine and Milton.
Micheal made landfall on October 10th, 2018 near Mexico Beach, FL as a category 4. Max sustained winds of 155 mph at landfall. There are 45 deaths attributed to Michael in the United States.
Florence came ashore near Wrightsville Beach, North Carolina, on September 14, 2018 as a category 1. Flooding and other impacts are reported to have caused 51 fatalities.