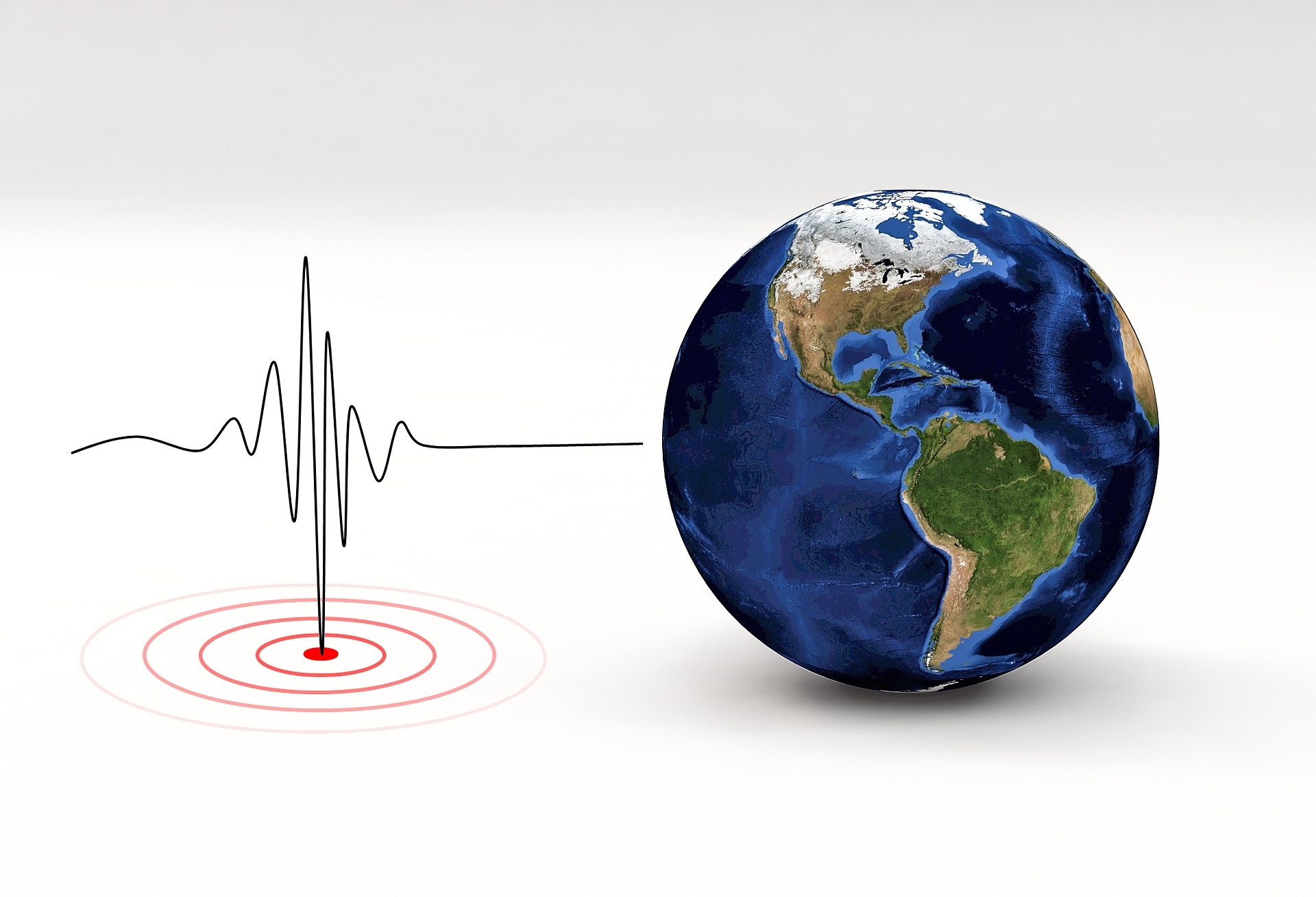 Two earthquakes have been confirmed to by the U.S. Geological Survey (USGS) near the town of Flomaton, AL today.
The first earthquake was a magnitude 2.5 and occurred around 11:33 AM CDT this morning. The second earthquake was a magnitude 2.8 and happened at 3:11 PM CDT this afternoon.
WEARTV Channel 3, the local ABC affiliate in Pensacola, FL, got multiple calls from viewers saying they "felt the tremors" this afternoon according to a report.
Since early March, there have now been seven earthquakes in either southwest Alabama or the western Florida Panhandle.